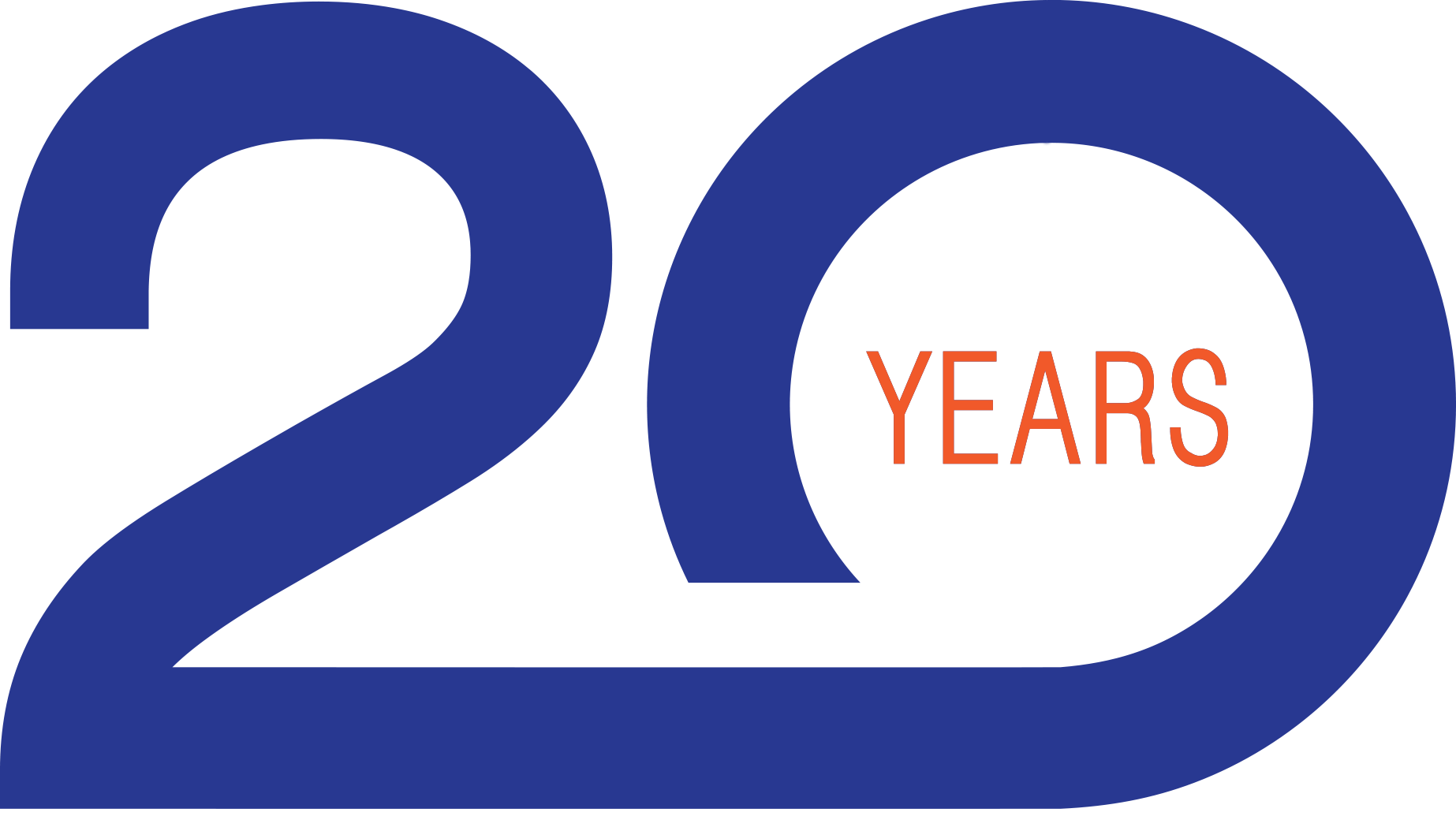 Excellence in Asphalt Paving for over 20 years!
Tri-State paves the way to any location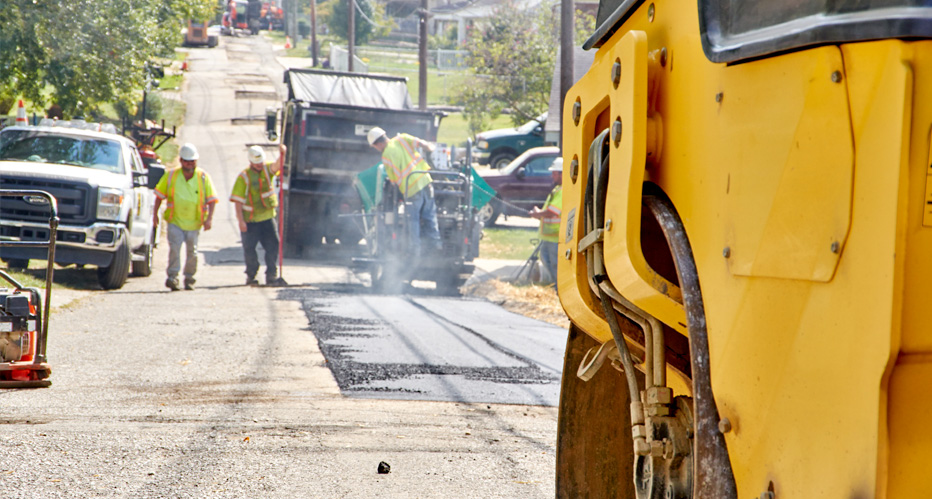 We create cost effective solutions for all your exterior hard surfaces. As part of your asphalt consultants duties they will advise and assist in your project as well as make recommendations on the most cost effect approaches for your end goal.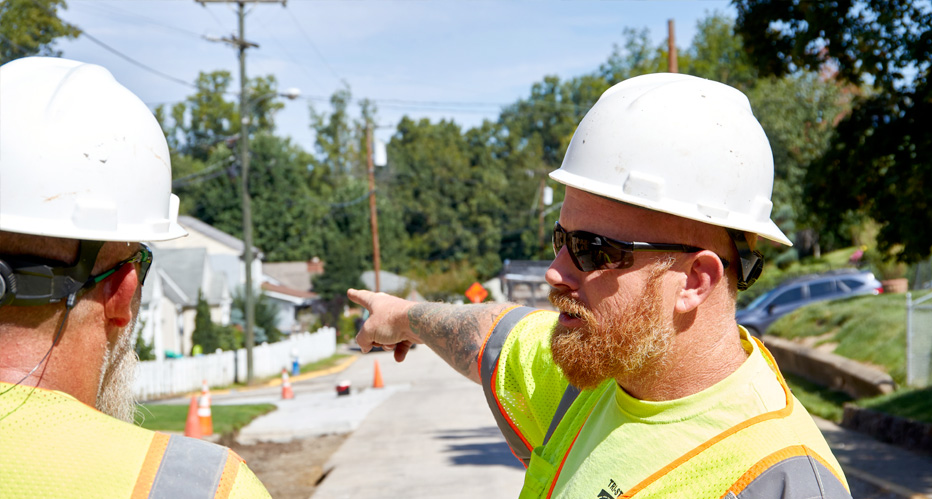 Tri-State Paving is the top choice for paving in WV. Our reliability is unmatched and we back our work with a 1 year warranty. If any challenges arise, just give us a call and we'll quickly resolve any issues to your satisfaction.
Reliable. Responsive. Results-Driven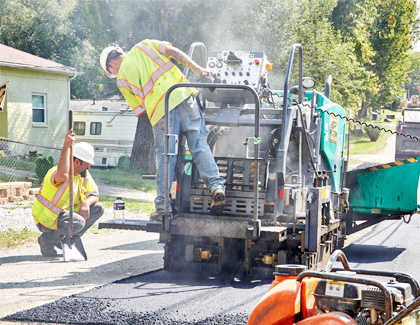 Paving
Asphalt. You might not think about it too often, but you probably use it every day – and so do millions of others. With all that wear and tear, you need quality asphalt paving that provides long-lasting, professional-looking results.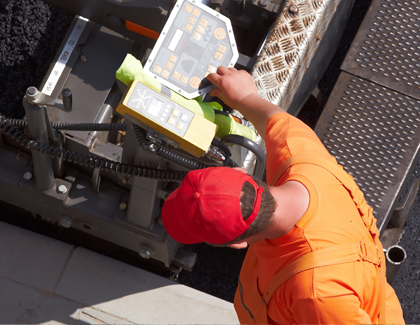 Repair
Fix small issues today to prevent major problems tomorrow. Preventive maintenance with sealing and crack filling protects your asphalt investment, but repairs may still be needed. You can't stop Mother Nature, only slow her down.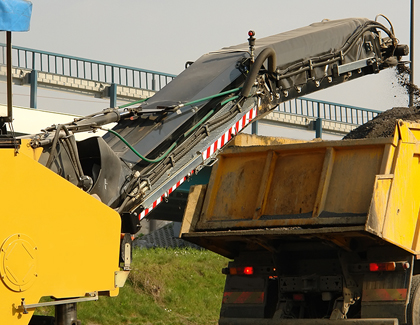 Seal coating
From day one of your asphalt's life, UV rays from the sun and oxygen from the air combine to break apart the chemical bonds that give pavements their strength.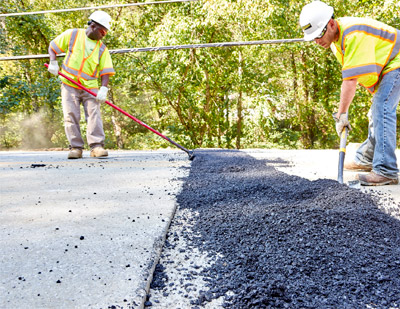 Maintenance
Patching in the roadways is self explanatory, but outside of this application, it is generally acceptable when only limited areas of the pavement has failed. Specifically, your lot has some defective areas but the rest is in good shape.
Address
3384 Teays Valley Road
Hurricane, WV 25526
Email
info@call1800blacktop.com